Fireproofing for Structural Steel
As a life safety measure, the National Building Code of Canada (NBCC) requires any assembly supporting a human-occupied floor to be constructed to resist the effects of fire. Although structural steel doesn't "burn" in a fire as does wood, it does lose considerable strength as it heats up eventually causing structural failure.
Envirotherm Insulators are experienced, manufacturer-approved & trained applicators of Spray applied Fire Resistive Materials "SFRM" designed to coat structural steel to offer 1-4 hour rated protection. We install product lines suitable for various types of applications from inside conditioned space (standard durability), to parking garages, pools, arenas, freezers (medium durability), and exterior applications resistant to the elements our Canadian climate delivers. We can also provide materials suitable for use in industrial settings, petrochemical and tunnel applications (high durability).
We are also manufacturer-approved applicators of Intumescent Fire Resistive Materials "IFRM" used where the structural steel requires fire rating and is intended to remain exposed to view. When exposed to extreme heat, the IFRM paint swells into a char which insulates the steel from the effects of the fire.
Envirotherm is also accredited through the National Fireproofing Contractors Association "NFCA" in both SFRM and IFRM applications. Visit https://nfca-online.org/ for more information.
Whether retrofit or new construction, call us today to discuss the fireproofing requirements in your project.
Heatlok Soya is an environmentally friendly, high performance, closed cell rigid polyurethane foam that is spray applied exclusively by certified applicators like Envirotherm Insulators.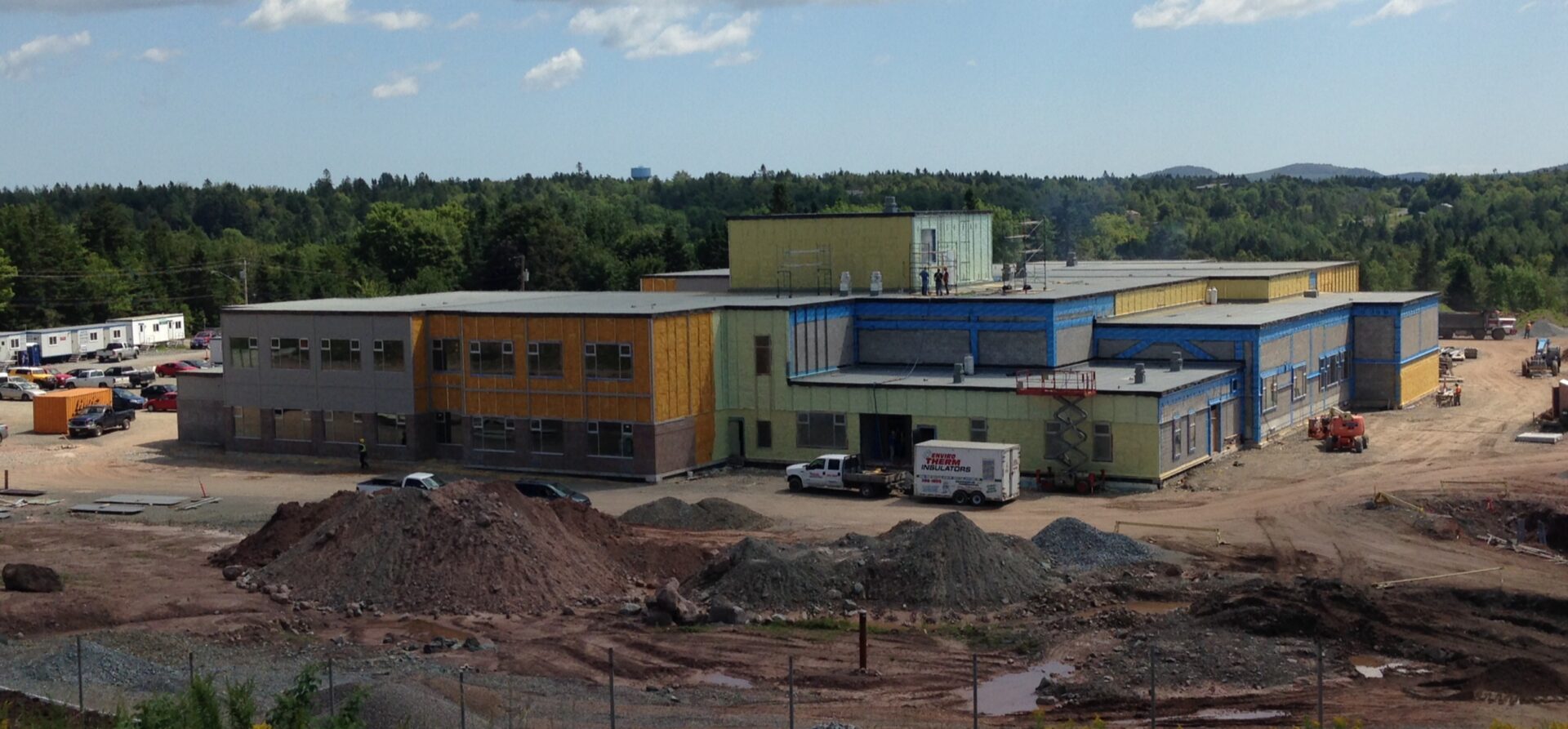 Why Choose Cellulose Insulation?
Cellulose insulation is economical, versatile and easy to install. The product is used in a wide variety of applications in new construction and existing retrofits including attic insulation, exterior wall insulation, interior partition walls for soundproofing and floor assemblies for sound proofing. With its high R-value, cellulose optimizes thermal resistance, providing increased temperature and humidity control to the occupants.